Experienced analytical researchers have a wide range of analytical experience and related knowledge.
Fast, reliable and accurate method development enables efficient process development and production.
Clean quality control and assurance
Prestige Biologics conducts environmental monitoring on a weekly to monthly basis, and manages the cleanliness of production facilities and test facilities at the world's highest level through identification and disinfection tests, and has a record of zero pollution / accident.
Prestige Biologics has experience in the development and production of new antibodies as well as biosimilars.
With the goal of providing high quality clinical and commercial product supplies to our customers and patients, we continuously improve our research and development, manufacturing and quality systems and processes to maintain the highest level of regulatory compliance.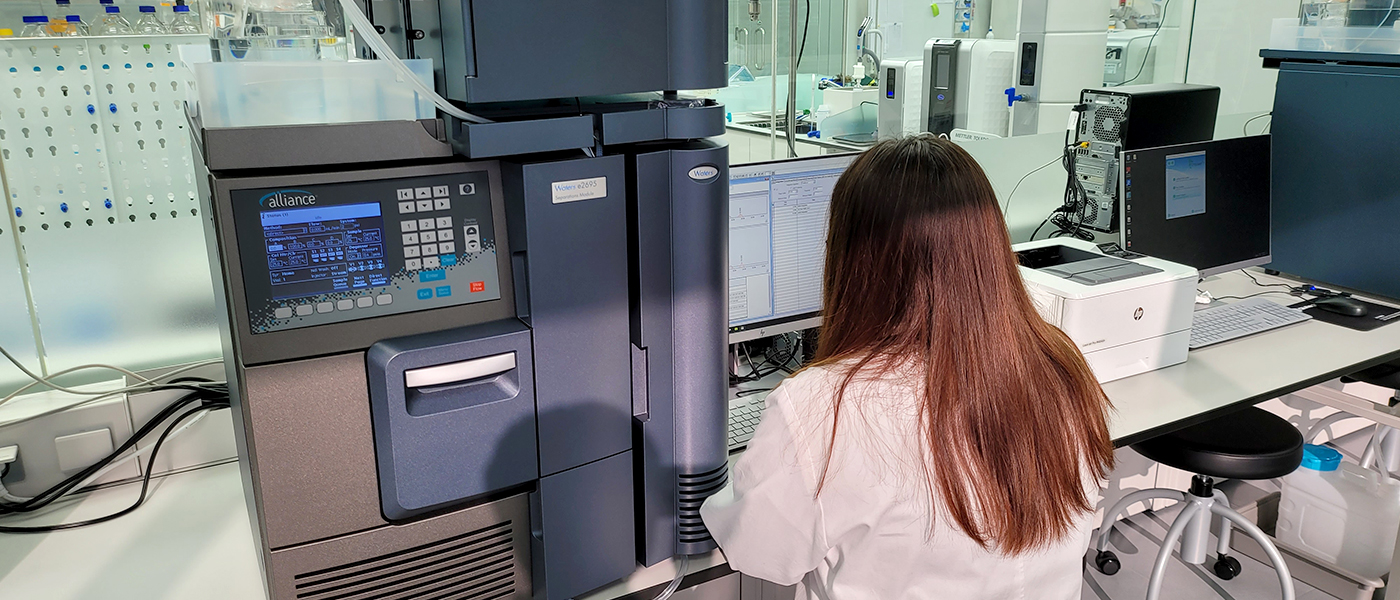 Featured Test Methods and Equipment
Sample Control
Best Test Capabilities
Store each sample in an independent chamber
Raw Materials > Manufacturing > DS / DP Release > Stability Test

Quality control of all items from raw material warehousing to stability of DS / DP

Thorough storage and management of samples

Raw materials
Retention samples
DS / DP samples
DS / DP retention samples
Stability DS / DP samples
Stability DS / DP Retention Samples

Physical Chemistry Test

pH, Osmolarity, Protein content, Appearance
FT-IR
HPLC
GC, ICP
Peptide Mapping
Specific optical rotation, etc

Biochemistry Test

ELISA (enzyme-linked immunosorbent assay)
Real Time PCR
Automated Electrophoresis
Anti-proliferation assay, etc.

Microbial Test

Bioburden
Endotoxin
Microbial limit
Sterility, etc.

Environmental
and water monitoring
Fast and safe original drug production through Full Single-Use System
As a common international format for drug approval related to drug quality, it is documented and verified that R&D and manufacturing processes related to the quality of drugs (DS, DP) are consistently controlled and managed during the drug development process.
– Dossier Preparation and Technical Review
– Consultation & Suggestion
– Highly Skilled CMC Professional Team
CTD Triangle
The CTD triangle. The Common Technical Document is organized into five modules. Module 1 is region specific and modules 2,3,4 and 5 are intended to be common for all regions.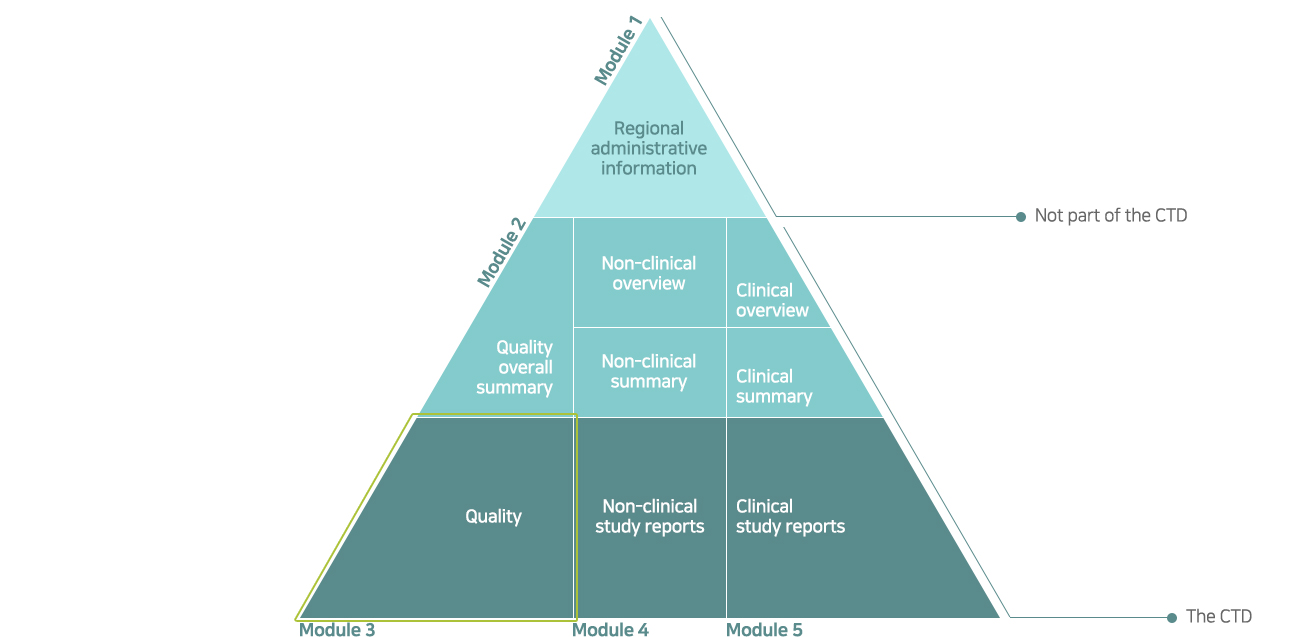 | | |
| --- | --- |
| Module 1 | Administrative information and prescribing information |
| Module 2 | Common technical document summaries |
| Module 3 | Quality |
| Module 4 | Non-clinical study reports |
| Module 5 | Clinical study reports |
Open-door Policy for customer
Prestige Biologics is committed to fostering close collaboration through transparent information sharing in order to provide customer-centric services. We adopt an open-door policy to swiftly address key issues that arise during development and production, and we fulfill the role of a partner to successfully achieve shared goals.
Through our customer service objective of "Growth through Openness," we believe that we will develop advanced technology and fulfill our mission to contribute to the lives of patients.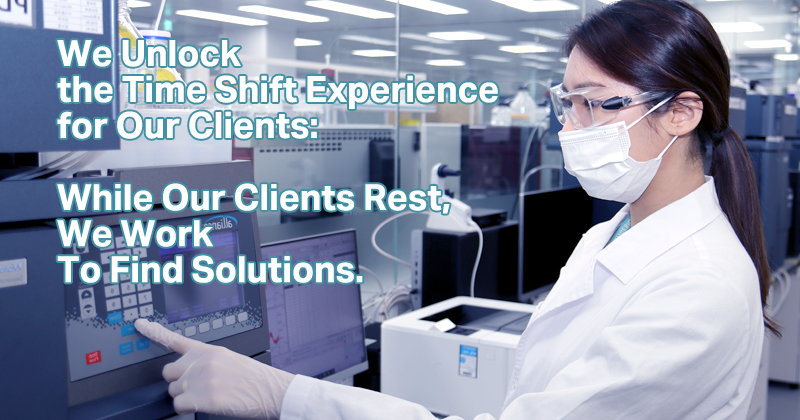 From clinical development to commercial production
Prestige Biologics provides various services such as analysis service, clinical development, clinical sample production, clinical secondary packaging (double-blind packaging), process development, and commercial production. We respond flexibly to the needs of customers of various needs, such as CDO, CPO, CMO, and CEO. We are also always open to partnerships that develop potential.