CPO
Contract Packaging Organization
Contract Packaging Organization | CPO
As a part of One-Stop Solution that ease the management burden of pharmaceutical companies who applying for clinical trial, Prestige Biologics provide Secondary Packaging Service. From labeling to distribution, our CPO service cover your needs until your manufactured Investigational Products are delivered to clinical trial site. Experience our CPO service complied under GMP and GDP guidance.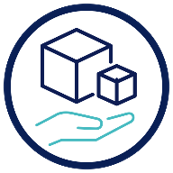 Receipt of IP, Packaging materials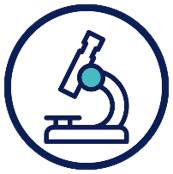 Packaging materials QC test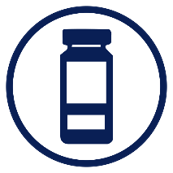 Secondary Packaging
De-labelling
& Re-labelling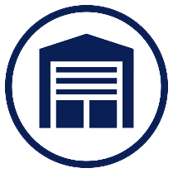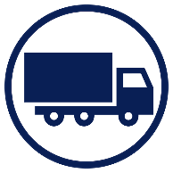 Release of IP
Cold Chain Distribution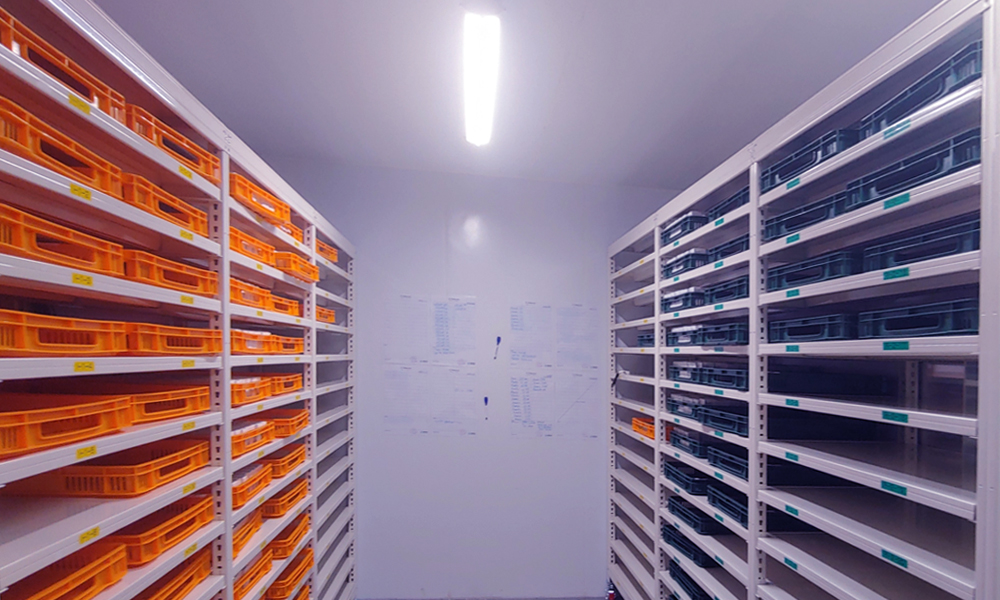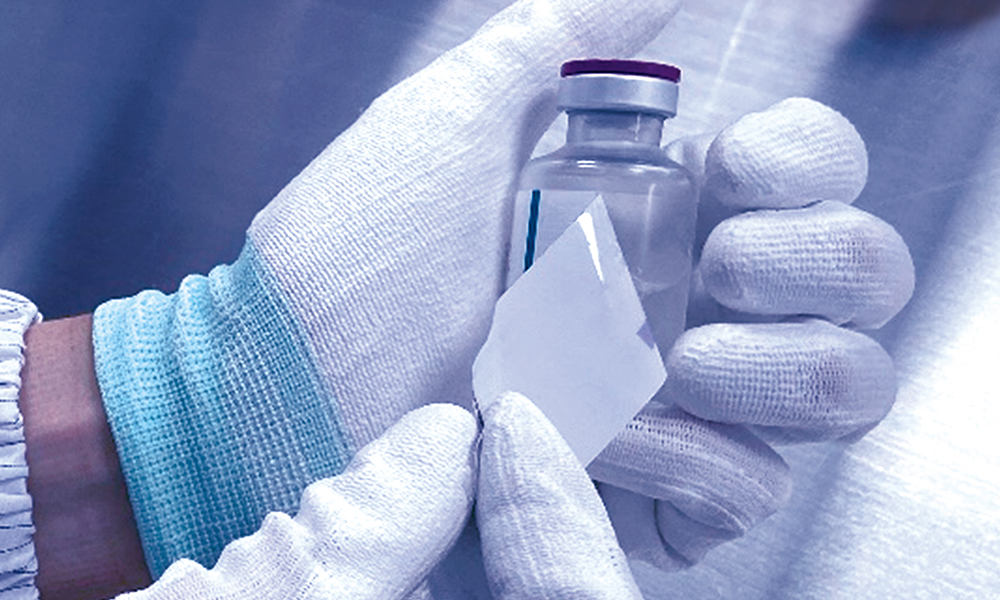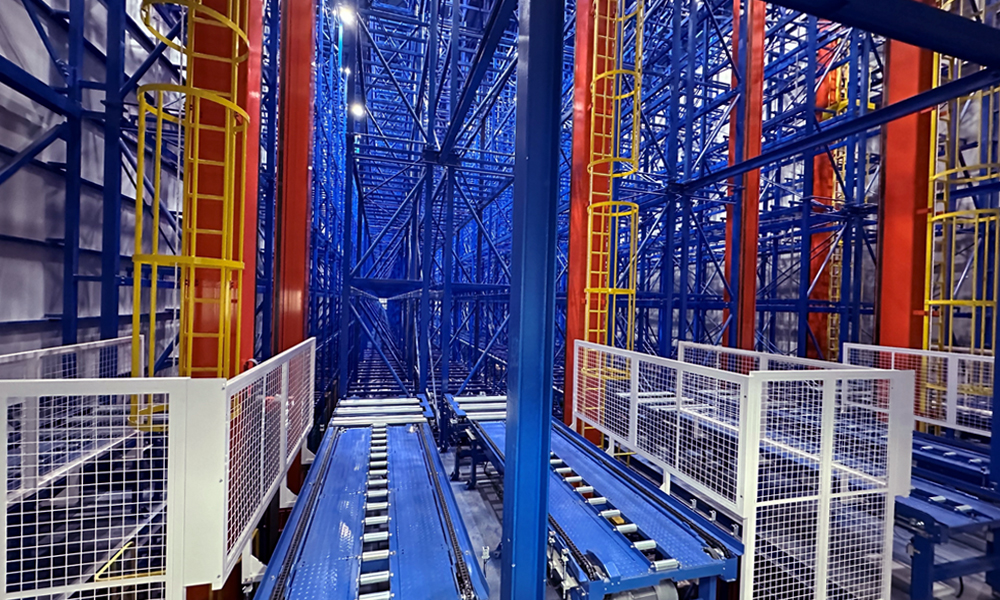 Product Packaging Service
Packaging is an important process to ensure safety, stability, and effectiveness of biopharmaceuticals for patients to use.
We provide secondary packaging services from clinical tirals to various re-packaging needs.
Label printing
De-labeling & Re-labeling in GMP facility
Management of IP code
Hand assembly
Multiple Label Type
Compliance of SOP
Double-blind packaging
Hand assembly
Ambient
Validated temperature (2 ~ 8 ℃ storage)
Real-time monitored and recorded temperature (Logbook)
Local delivery within 24 hours
Temperature control during transportation
(2 ℃ ~ 8 ℃ )
temperature record management service
Optimized and customer-oriented SOP
Experienced operators
Maintained and Controlled facility
Approved Vendors for Manufacturing Packaging materials
GMP compliant Packaging solution for Clinical Trial
Securing GMP infrastructure
Hardware and software system validation
Biopharmaceutical DEPOT under GMP complied robotic storage system connecting cold chain distribution
Prestige Biologics connects clinical trial sites and clinical samples with CPO services. CPO services are provided under cGMP complied facilities with GDP certificate. SOPs for each different CPO services are designed following the strict controlled management for supporting GMP regulation for client's trials.
Also, the standarized DEPOT system including the robotic storage provides the proper regulated storing and distribution for client's materials and finished products. Regulatory guidance for clinical trials is gettng stricter, and repackaging and distribution of clinical drugs are also demanding a level that meets cGMP standards. Prestige Biologics operates CPO services including delabelling, relabelling, and repackaging with the current SOPs. 
Osong compus is located in the middle of Korea takes 40 minutes from SEOUL by the fast train. The specialized location connects all over the country quicky and delivers the clinical products to each clinical sites on-time.
Storage
Volume
Controlled
Temperature
Note
Ambient Storage
3600 Pallets
15℃ to 25℃
Robotic storage system
Cold Storage 1
78 Pallets
2℃ to 8℃
Controlled storage conditions according to GMP criteria
Cold Storage 2
66 Pallets
2℃ to8℃
Controlled storage conditions according to GMP criteria
Frozen Storage 1
78 Pallets
-25℃ to -15℃
Controlled storage conditions according to GMP criteria
Frozen Storage 2
66 Pallets
-25℃ to -15℃
Controlled storage conditions according to GMP criteria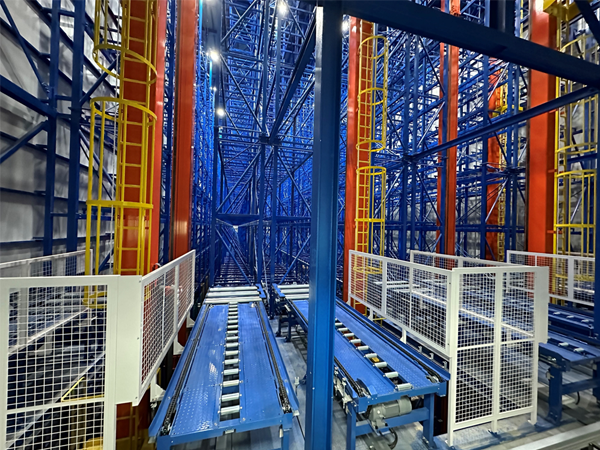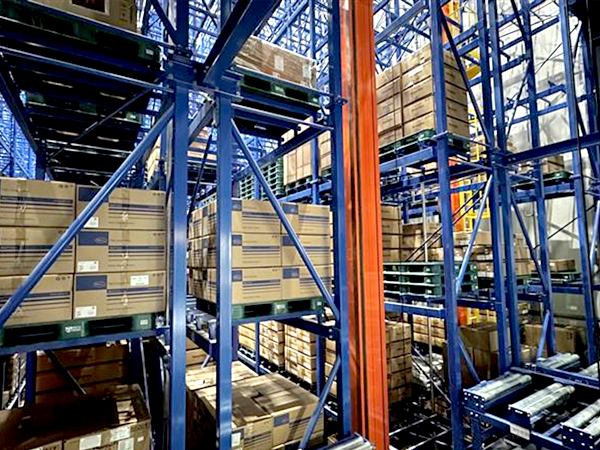 Open-door Policy for customer
Prestige Biologics is committed to fostering close collaboration through transparent information sharing in order to provide customer-centric services. We adopt an open-door policy to swiftly address key issues that arise during development and production, and we fulfill the role of a partner to successfully achieve shared goals.
Through our customer service objective of "Growth through Openness," we believe that we will develop advanced technology and fulfill our mission to contribute to the lives of patients.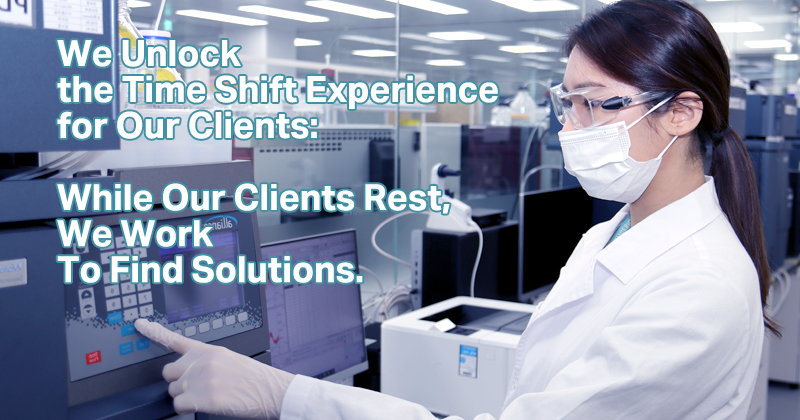 From clinical development to commercial production
Prestige Biologics provides various services such as analysis service, clinical development, clinical sample production, clinical secondary packaging (double-blind packaging), process development, and commercial production. We respond flexibly to the needs of customers of various needs, such as CDO, CPO, CMO, and CEO. We are also always open to partnerships that develop potential.